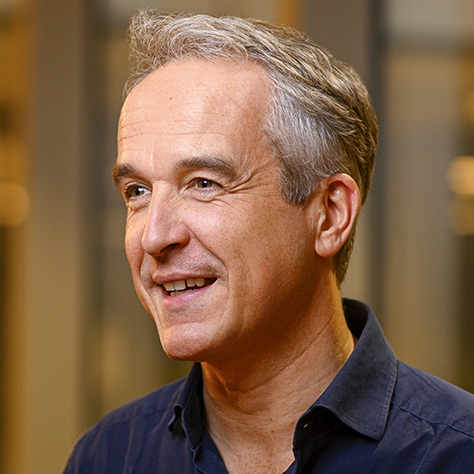 Be the leader you were meant to be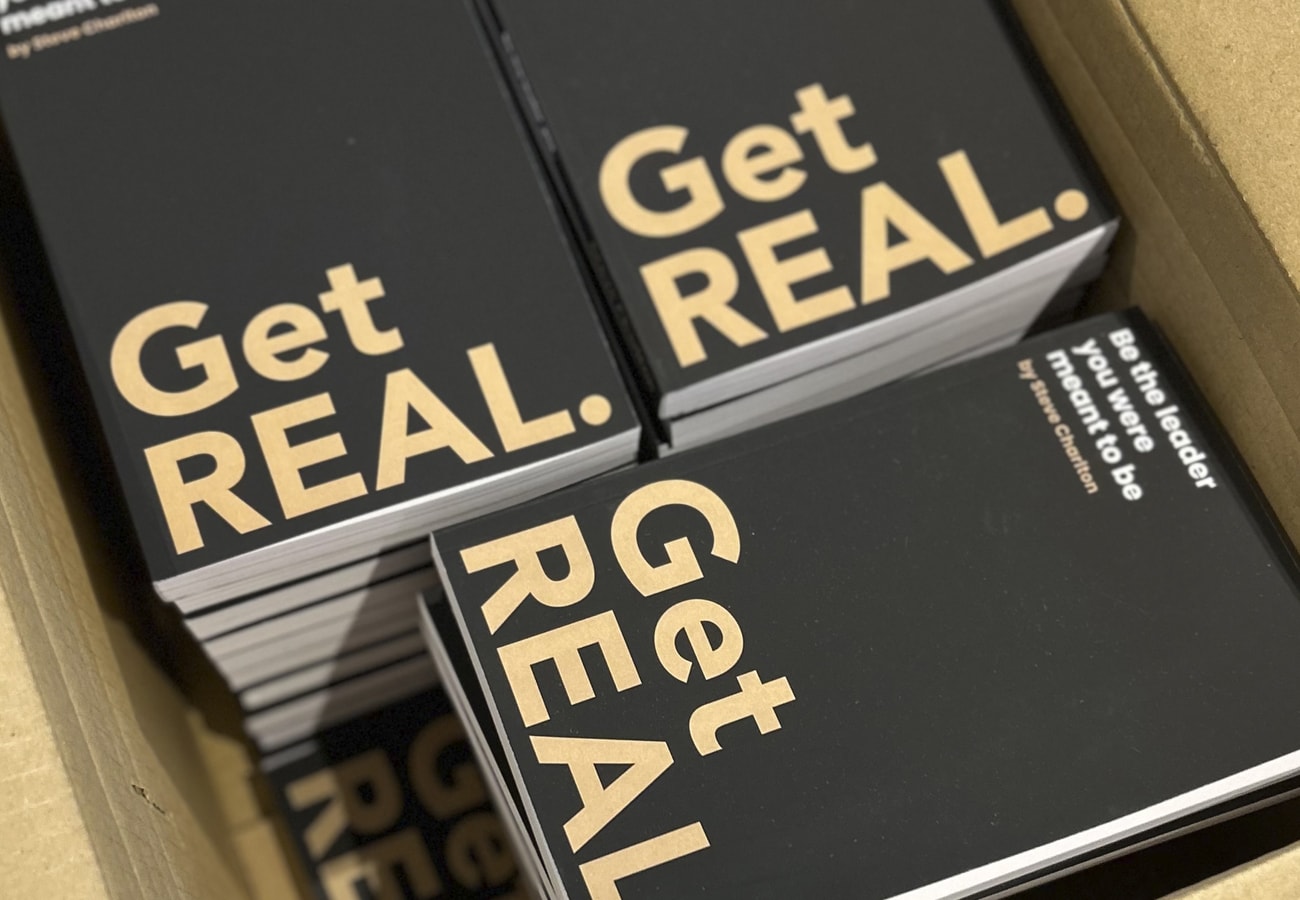 When I decided to write this book, I had one objective, for you to read this book and know that YOU'RE NOT ALONE as a leader. The questions you have and the fears you feel happen to everybody. Just find that one thing you can action after reading this book and I promise it'll be worth it.
During my 30 years of leadership experience, I've done and learned a lot of things that are relevant for all leaders, and I wanted to share these with you. From talking to people, practising and getting things wrong; from failure and success and everything else that comes with this journey.
I have learnt that the people with the greatest potential to be incredible leaders have four key traits (or pillars): Results, Empathy, Authenticity and Learning. It's not that some people had these and some didn't, it's just that those who focused and worked on improving these four traits were the ones most likely to become great leaders.
I've been lucky enough to meet a couple of amazing charity leaders who contributed to the book, so I've decided to donate a percentage of every sale to Mummy's Star – Cancer and Pregnancy Charity, and Beam Homeless Social Enterprise – Sponsor a Homeless Person in the UK Into a Job.
Find out more via the link below and join our leadership community by registering for our monthly leadership newsletter here.
TELL US WHY YOU WANT TO GET REAL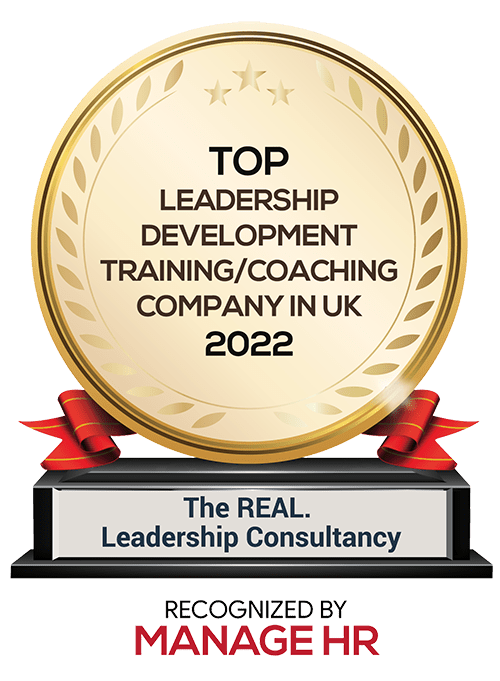 © 2023 Real Leadership Consultancy Ltd. All Rights Reserved. Registered in England and Wales, company no. 12697843.